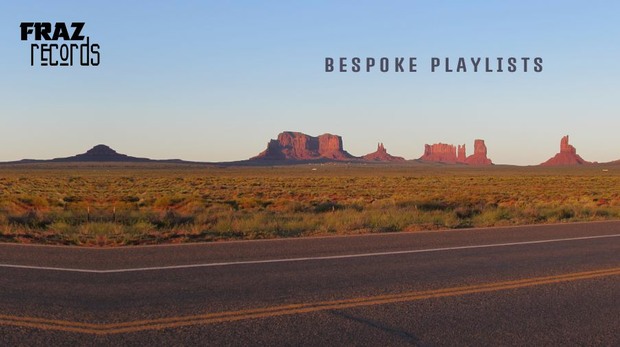 "I still very much enjoy listening to vinyl, cassettes and CDs. However, I'm sure that many will agree that, whilst working, exercising, or driving,
having to flip a cassette, change a CD, or make changes to any other device can be frustrating. After several months hard work, I've managed to produce three, extra-long, bespoke playlists, complete with smooth transitions that can be enjoyed on or off-road. These three playlists have been tailor-made to my own specific musical tastes, however, I very much hope you will also enjoy listening to them". (DETAILS BELOW)
FRASER JOHN LINDSAY
Director
TO LISTEN TO FRASER'S BESPOKE PLAYLISTS
SUPPORT FRAZ RECORDS ON MIXCLOUD SELECT
UNFORTUNATELY, DUE TO CURRENT CIRCUMSTANCES, WE MAY BE REQUIRED TO CANCEL OR POSTPONE UPCOMING GIGS AND EVENTS. APOLOGIES.